SN CAST IRON FOR ALL YOUR CAST IRON AND CAST STEEL!
SN Cast Iron BV specializes in the development and production of cast iron, cast steel, forgings and other cast metals. We provide our customers with high-quality products in, among others, the on- and offshore industry, dredging industry, wind power & energy industry, mining & cement industry, mechanical engineering and metal industry. With more than 30 years of experience, we are the ideal foundry for your casting work.
We are SN Cast Iron
Stef Nas started working in an iron foundry in 1988 at the age of 18 and, after working as a hand molder for 22 years, decided in 2009 that it was time to start his own business. A company name quickly became clear: SN (Stef Nas) and Cast Iron because everything started in an iron foundry, despite the fact that cast steel also flows through the veins.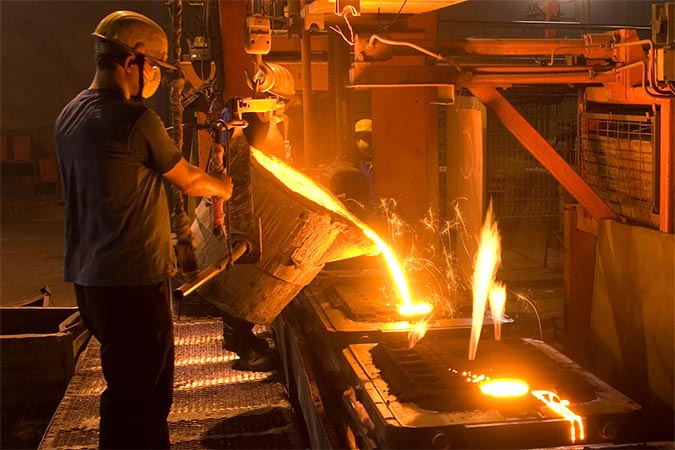 Cast iron
We develop and produce cast iron products for various applications. Whether it concerns an end product or a semi-finished product: SN Cast Iron makes it. Our customers are often in the industrial sector. We often make products such as engine housings, machine parts, or windmill shafts, for example. You ask, we pour.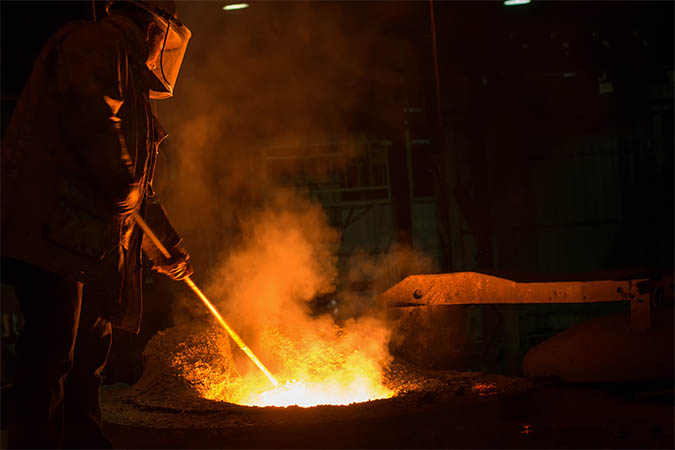 Cast steel
Need a semi-finished or end product made of cast steel? We develop and produce high-quality cast steel products. In good cooperation with our clients, we make parts that are used in mechanical engineering, offshore and manufacturing industries. Clients also know where to find us in other industries.
Our Industries
We can do a lot for you in the field of cast iron, cast steel, forgings and others
cast metals. We supply our products to, for example, the following industries: